Check back frequently to see our special dinners and events!
Sunday August 13th – Flatiron's Luau Cocktail Dinner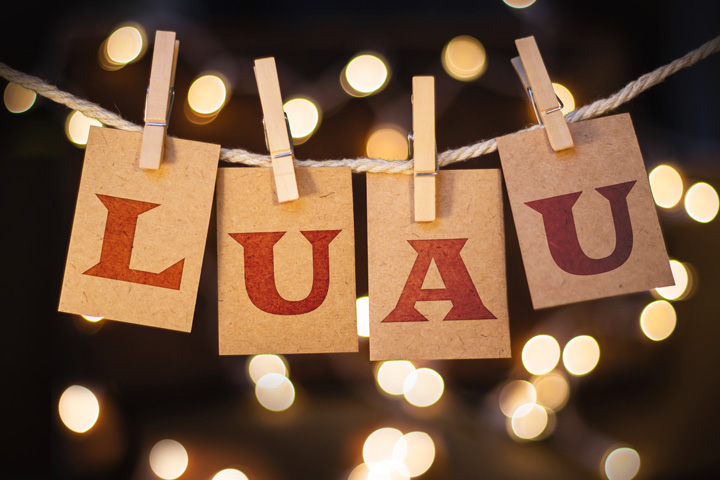 5 Courses Paired with 5 Cocktails – $65 per person
Menu will consist of Sushi Grade Tuna, Hawaiian Blue Marlin, Roasted Pork plus more!!
Dig out you best Hawaiian shirt and let's party. Island style food and cocktails
We are celebrating our 9 year anniversary. Prize given for best shirt.
Reserve Now 845-758-8260