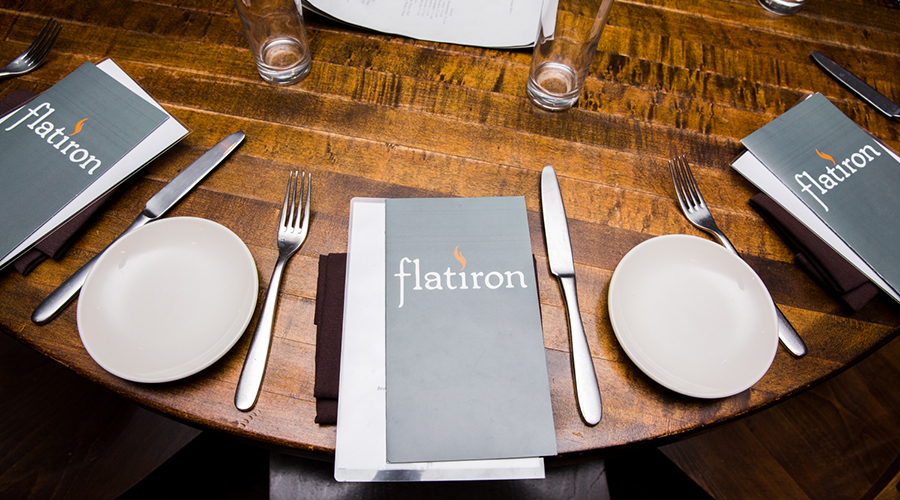 Flatiron American Restaurant & Bar
7488 South Broadway, Red Hook, N.Y. 12571
(Located on Route 9 in the center of the village)
Phone: 845-758-8260
Hours of operation:
Tuesday through Saturday 5:00pm – 9:00pm
Sunday & Monday Closed
Open New Years Eve 5-10
Closed Thanksgiving Day, Christmas Eve and Christmas Day.
Chef/Owner, Craig Stafford, is a CIA graduate and has been working in restaurants for 30+ years. Most of his experience comes from working in restaurants in NYC. We strive to provide the freshest food possible to our customers. We hope you enjoy your visit.